Welcome to the ULTIMATE Silent Disco experience – our Full Showcase Package! Immerse yourself in a world of music, dance, and magic like never before. Whether you need 5 x Headphones or 500, we've got you covered…
Host your own event with our 'Do-It-Yourself' Headphone Hire service! It's all about giving you the power to create a unique event that reflects your style.
At Shush Events, we're all about making your unique event ideas come to life. Our Other Packages cater to a wide range of occasions, ensuring a silent disco twist that will leave a lasting impression.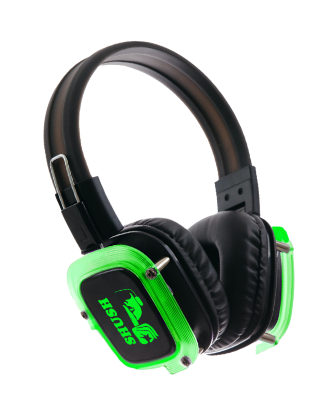 Explore the possibilities!
Whether you're looking to create a lasting impression at a wedding, elevate team spirit at a corporate event, or simply throw a mind-blowing party, we have the expertise and technology to make it happen.
Fill out your details in the form and we'll get back to you. Alternatively you can call us direct and one of our team members will discuss what service your require.